Welcome to my political home!
While I am not campaigning at the moment, the best way to stay in touch with me and engage with all things Framingham politics is to subscribe to my weekly newsletter and podcast, The Ham'er.
Every Monday I sort through the facts and the noise around 3-5 issues facing the city. It is my hope to spark conversation, provide some commentary and let you know what is going on in our local government.
The podcast drops every Thursday featuring a conversation with people who are making an impact on Framingham.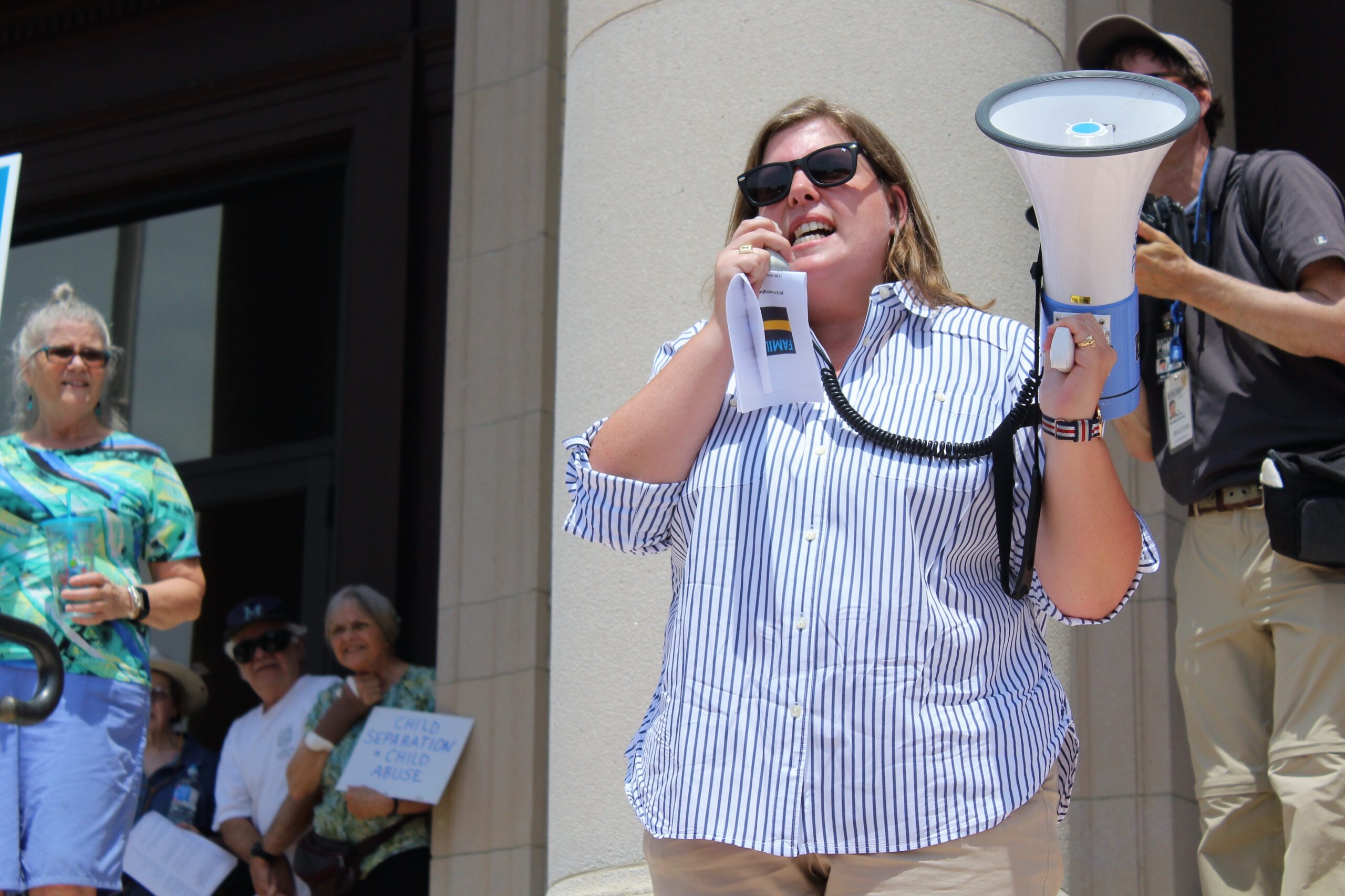 I am a resident of Pheasant Hill, small business owner, former public servant and pragmatic progressive.
I have spent my life in service of others, first by working for Governor Deval Patrick and more recently as a voice for change on topics such as public transportation, trails, sustainability and growing our economy.